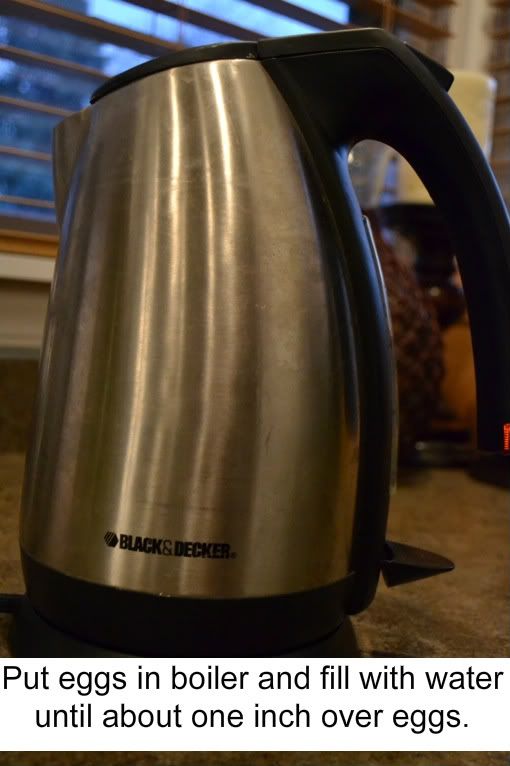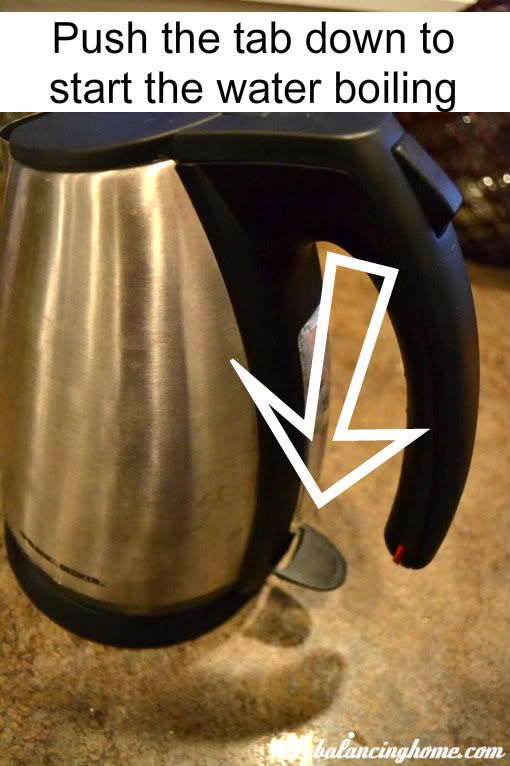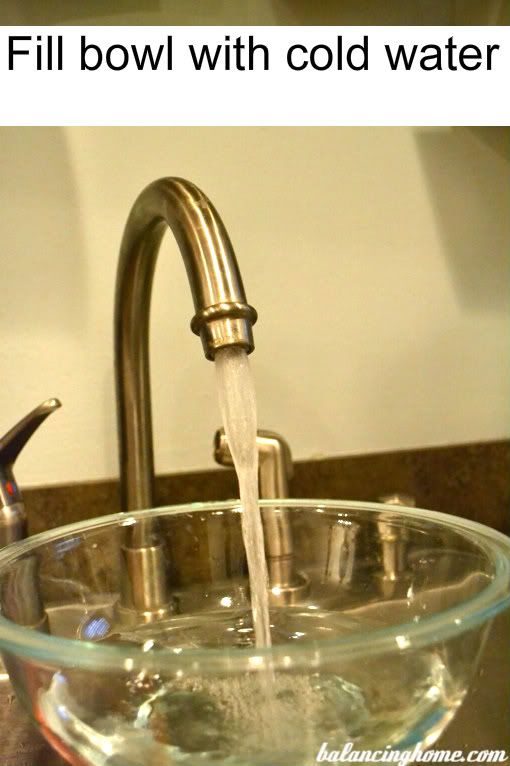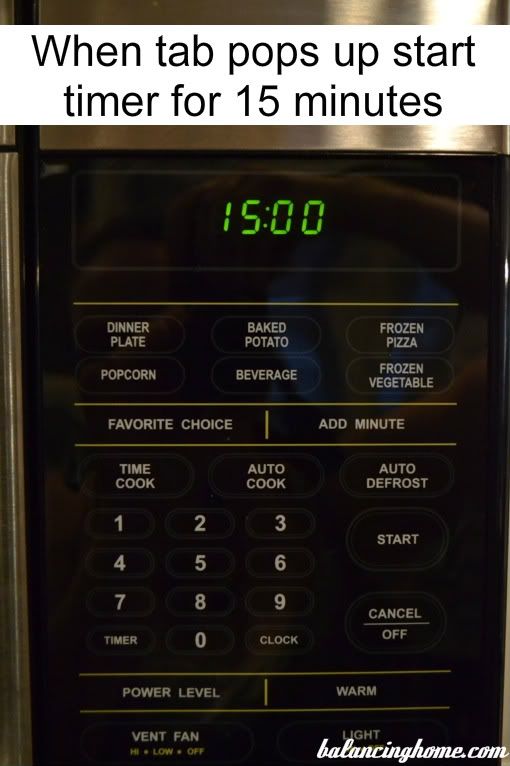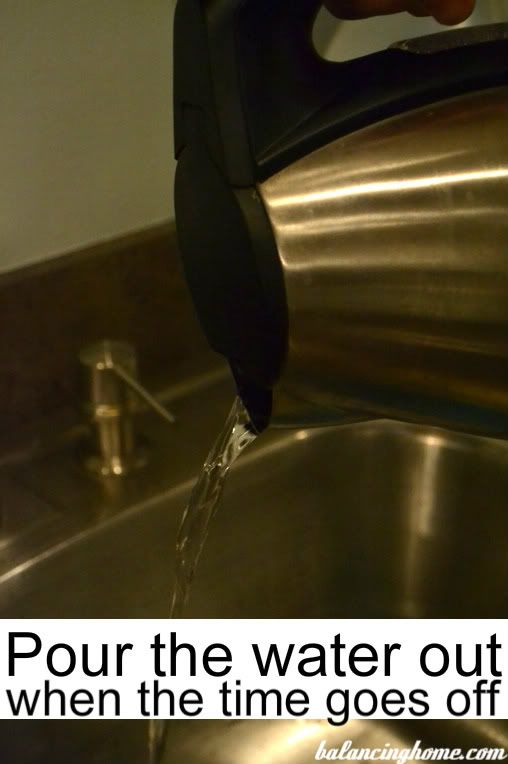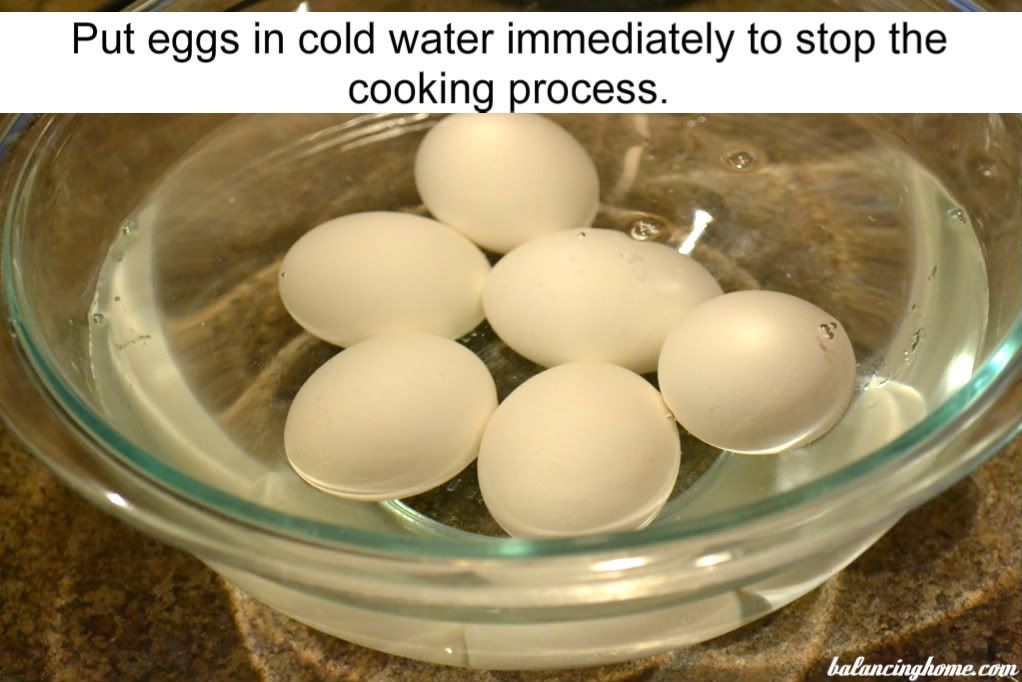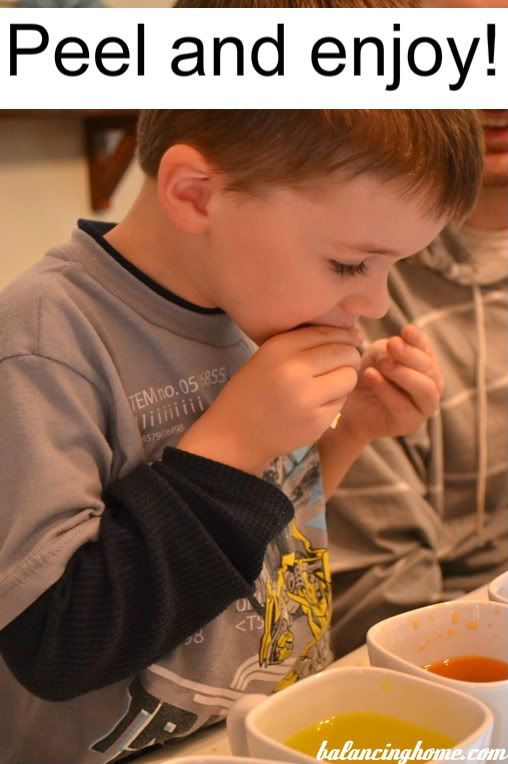 If you found this tutorial helpful, please pin away!
Don't forget to stop by and leave your tips for balancing home.
CLICK HERE TO SEE WHERE I PARTY AT!
Hi, I'm Megan--the crazy mom of three behind this blog. Please don't be intimidated by the name. Note it doesn't say BALANCED Home. We hardly have it all together, but together we have it all. Or at least that is what I tell myself. I love rearranging, decorating, creating, crafting, celebrations, family, and holidays. I share a little bit of all of that and more on Balancing Home. I am married to my college sweetheart (Is that a thing? Well now it is.) and he is a very talented designer. I use him for his skills so I can offer up sweet printables to all of you. If you want to learn more randomness about me or my blog, stop by my about page.